How It Works
From idea to design. Build your brand today.
Getting your design done is very simple task at LogoX. There are some easy steps to start your project.
Step 1Purchase Package Online
Select a design package that is the best fit for your business or your brand.
Purchase the finalized package online.
Once you have purchased a package, our system will automatically send you a project requirement form/questionnaire. ( Via SMS, Email & Whatsapp )
Fill the required information in the project requirement form. And also share some references, which would help our team to better understand your style of design requirement.
Once you have filled & submitted the project requirement form, your project will start within the same day.
One of our branding experts will reach out to you directly, if they have any queries.( if needed )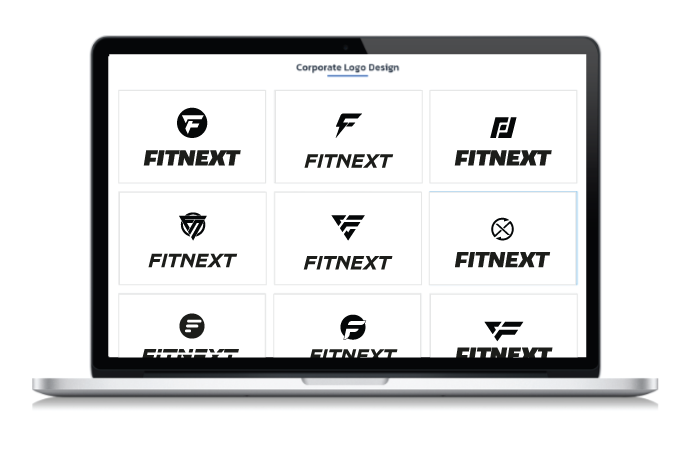 Step 2Get Multiple Designs
Get multiple design samples from our designers in just 4 days. ( 2 working days with Xpress Add-On ).
Using our design feedback system, rate our designs online and let us know the finalized design & other feedback.
Our designers will work on the design that you have finalized and give more design revisions/iterations.
You always have an option to choose the colors, fonts and also other graphic changes as well.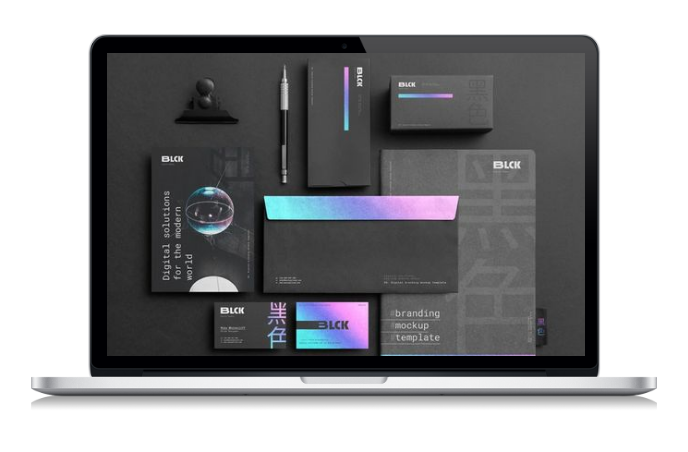 Step 3Download Your Design
After the feedback & design iterations. Finally you can select the design which you love.
You can download the files directly from the "My Account" Section.
You can find all the final source files available to download in the "My Account" Section.
Download the source files and take your brand to the next level.
Get back to us for more designing work when ever you have a need and get flat 10% off everytime. ( existing customer discount ).